The Whats-Out! App
Get up to the minute information from your favorite Places !
Never miss a great deal again. The Whats-OUT App is your best companion whenever you go out for shopping or entertainment.

Simply start the App, and see the whats out there from shops you normally visit, only now you have details on their offerings, deals, and discounts. Conveniently listed for you by distance and showing the nearest for you. No need to wonder where they are, our map will guide you right there too.
Add your preferred shops to your favorites list, and stay up to the minute with all their new offers whenever you are near or in the store.
Be the first to be notified with upcoming events, sales, and deals.
- Be notified of important updates
- Get special offers and discounts
- Be the first to know about sales and clearances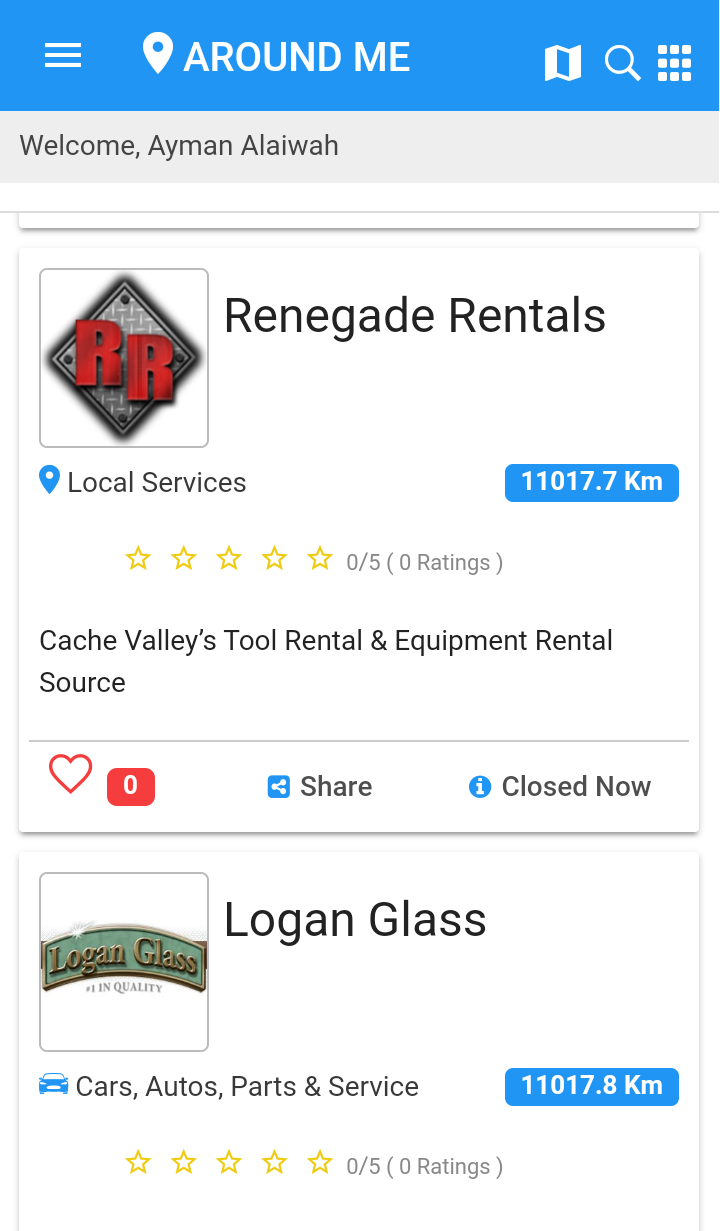 ---
When you are at a store or inside the place Get product information and best deals, daily specials, updates, membership information and more.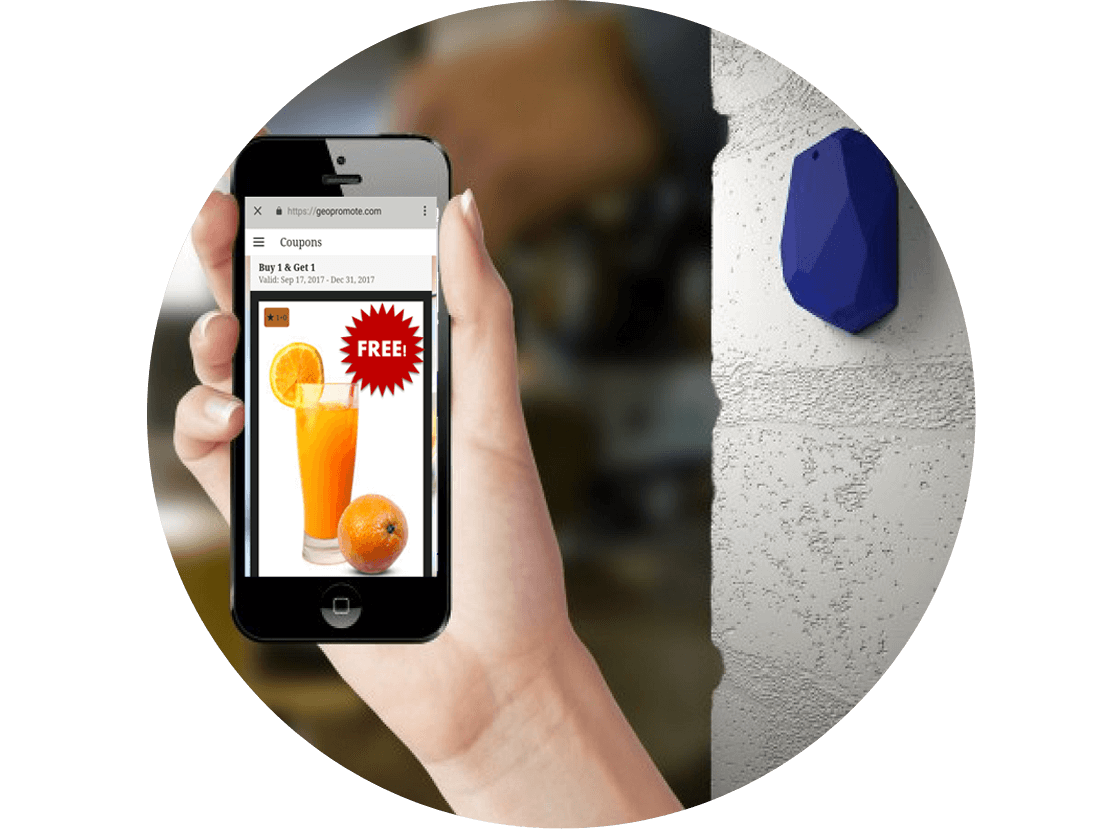 ---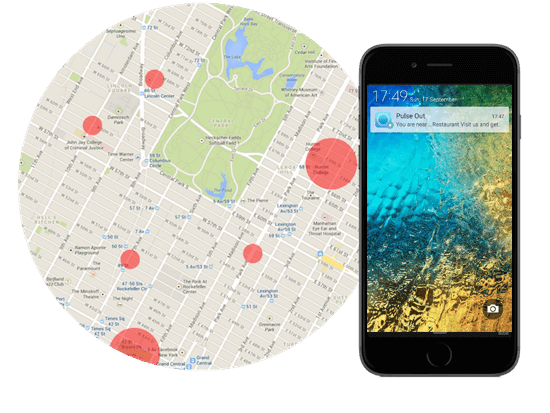 When you are in the region of a place ! Receive their latest offers, discount coupons, special invites, customer only freebies and more.
---
Simple APP, Great Benefits
Whats-OUT! is a simple App to use, you add a place and start enjoying the benefits of keeping up to date with your places.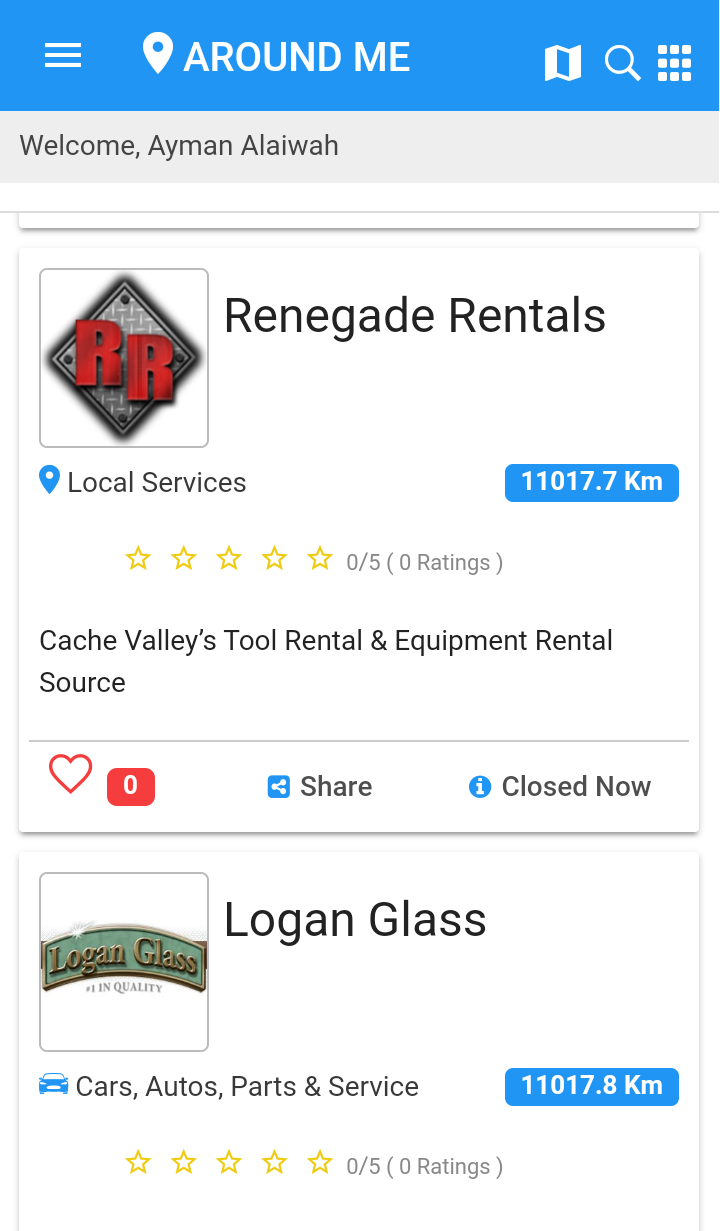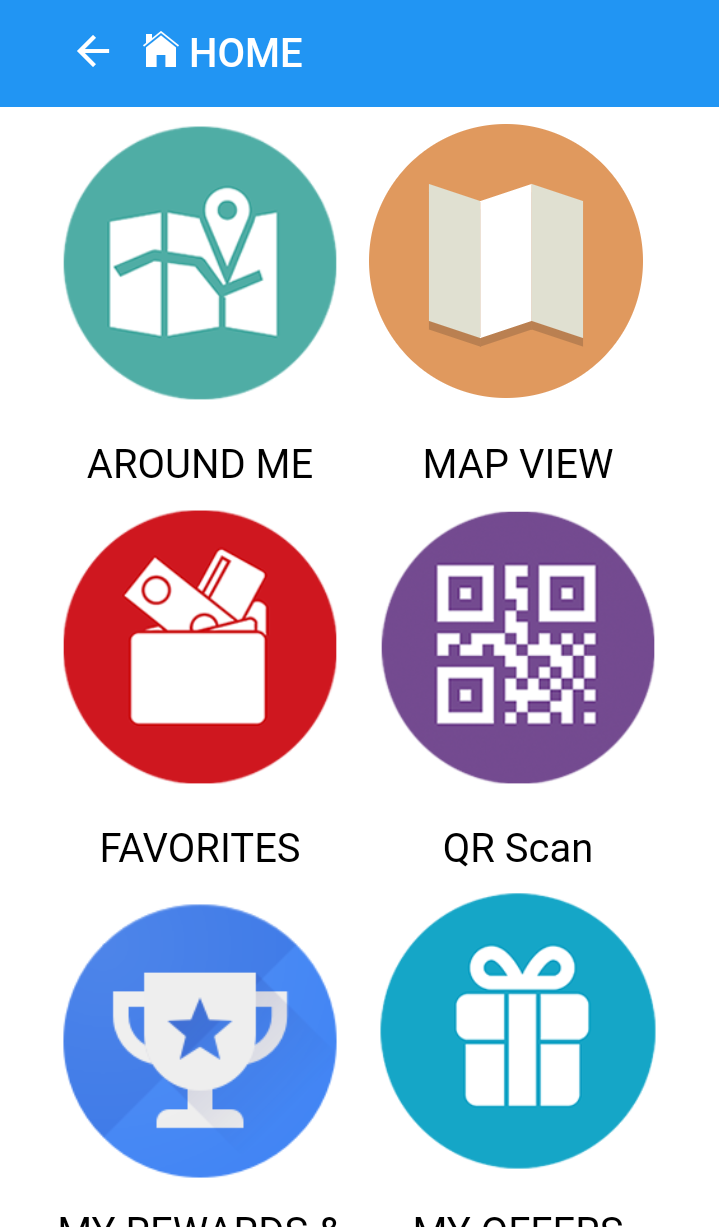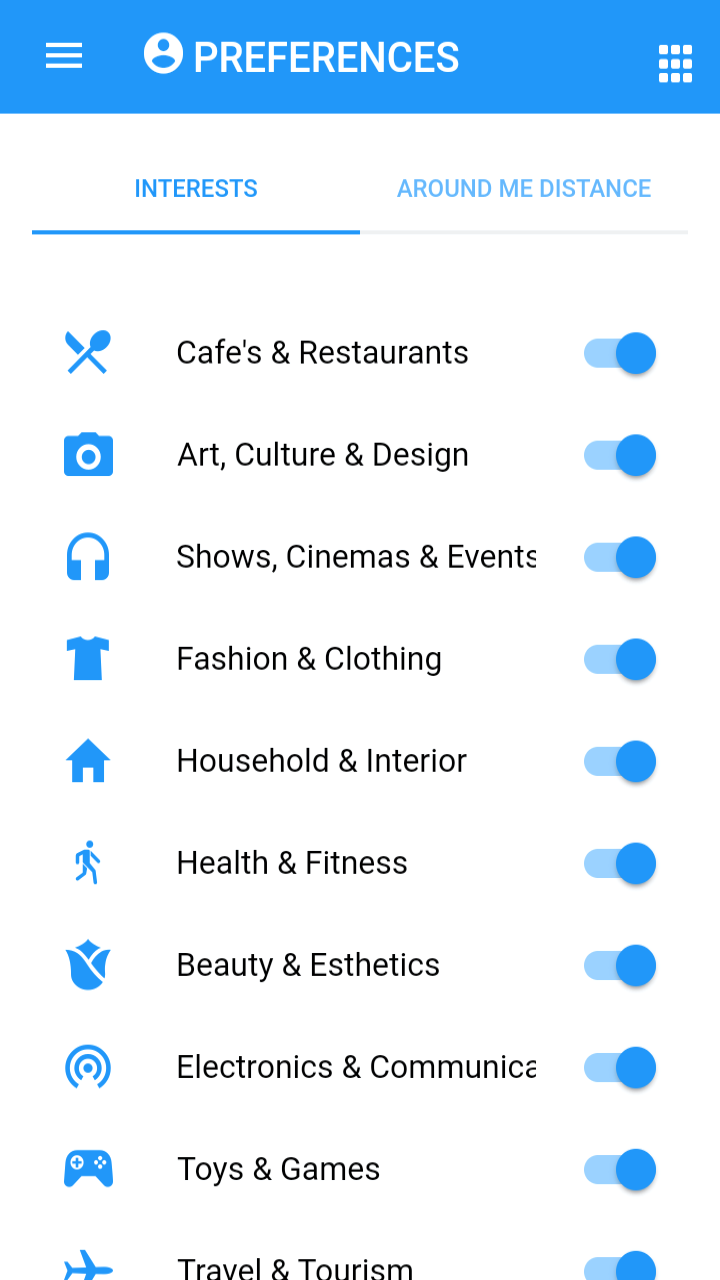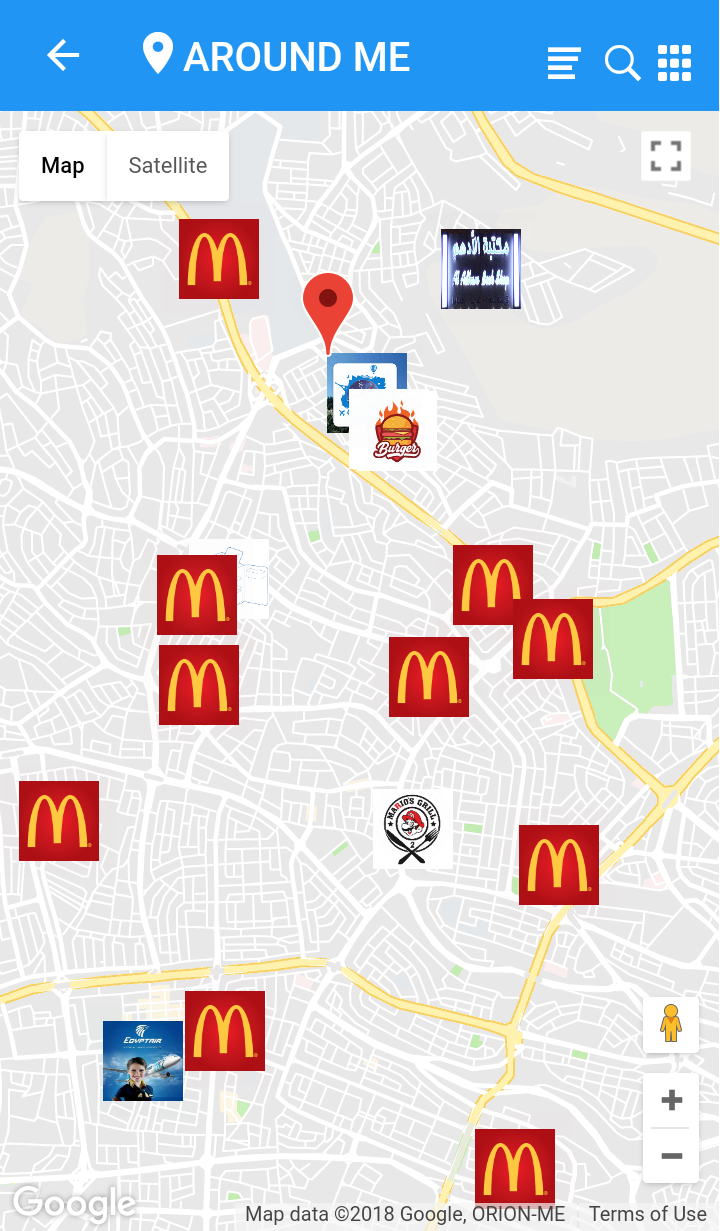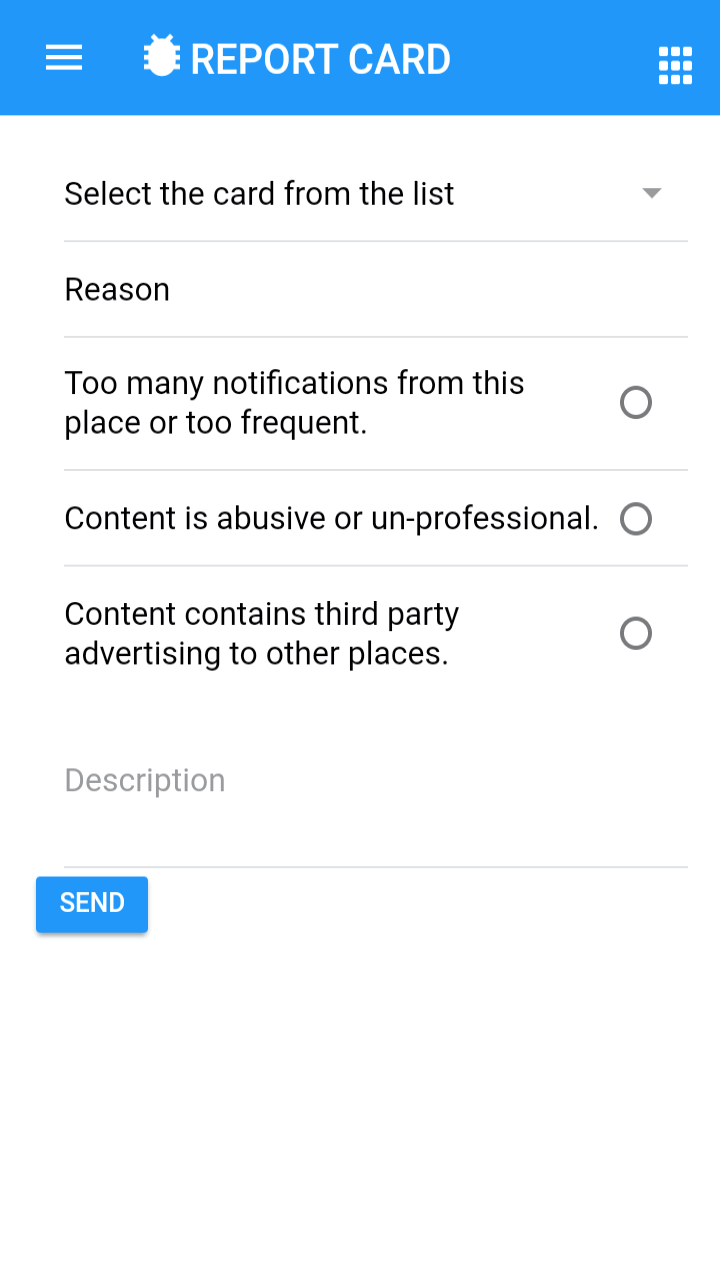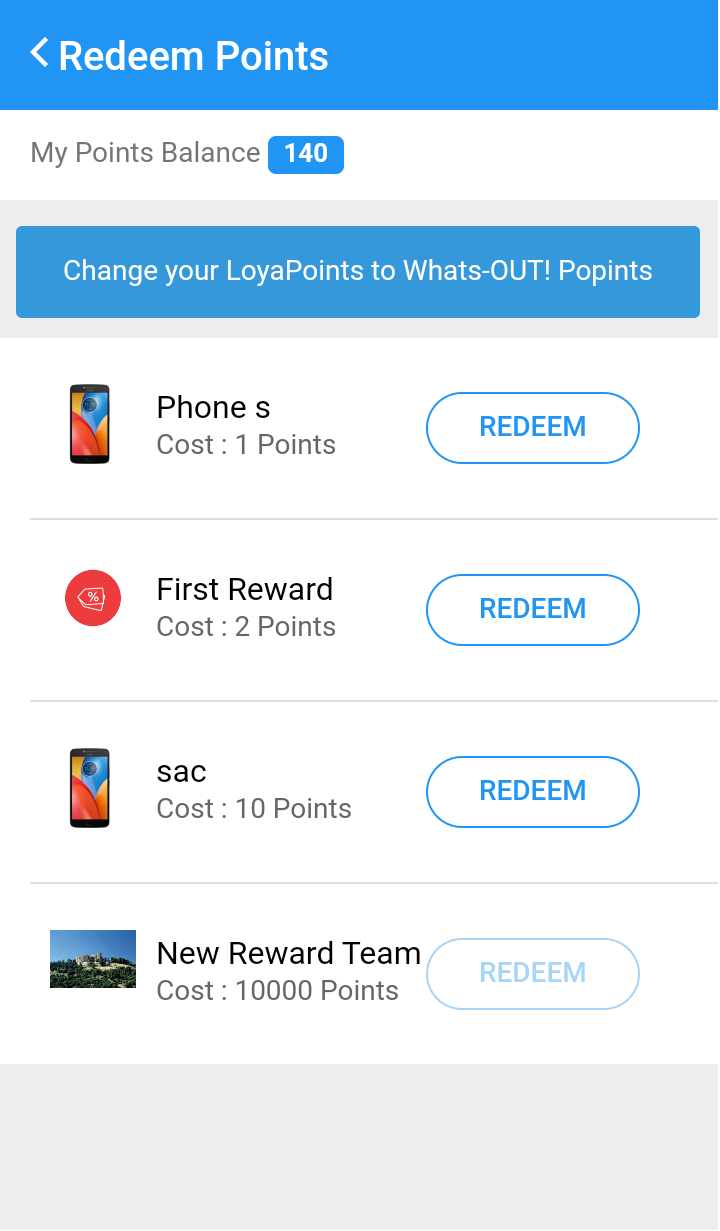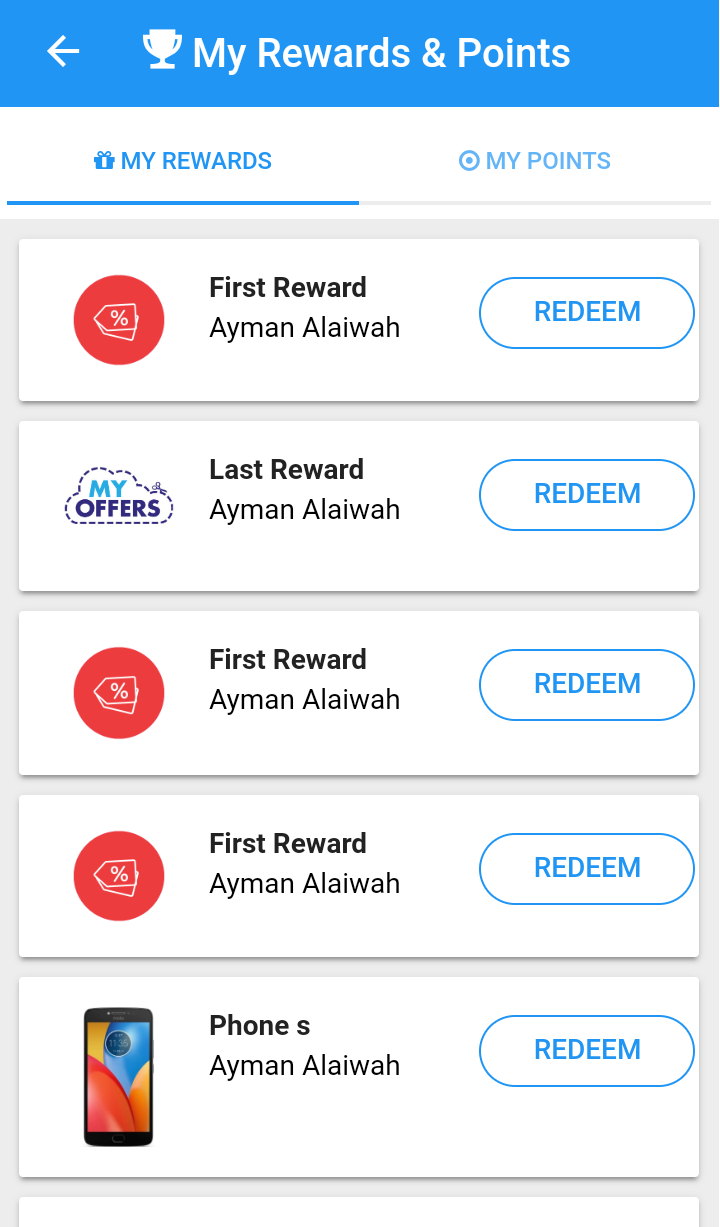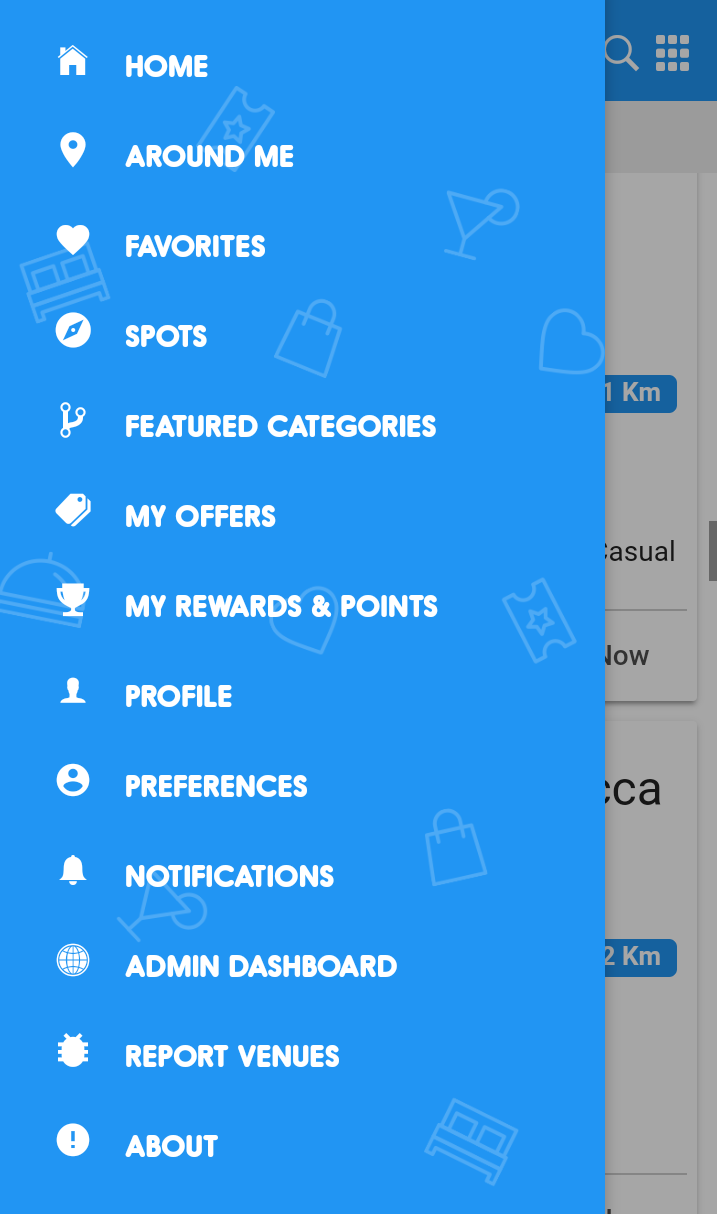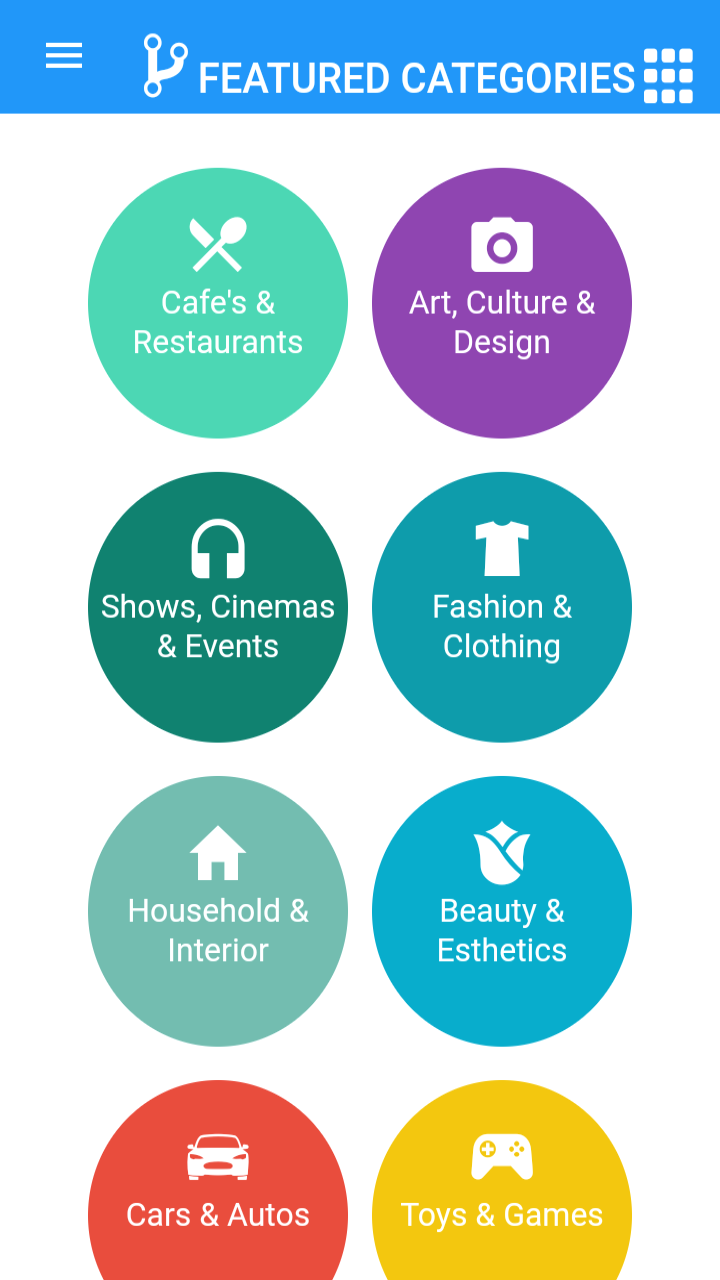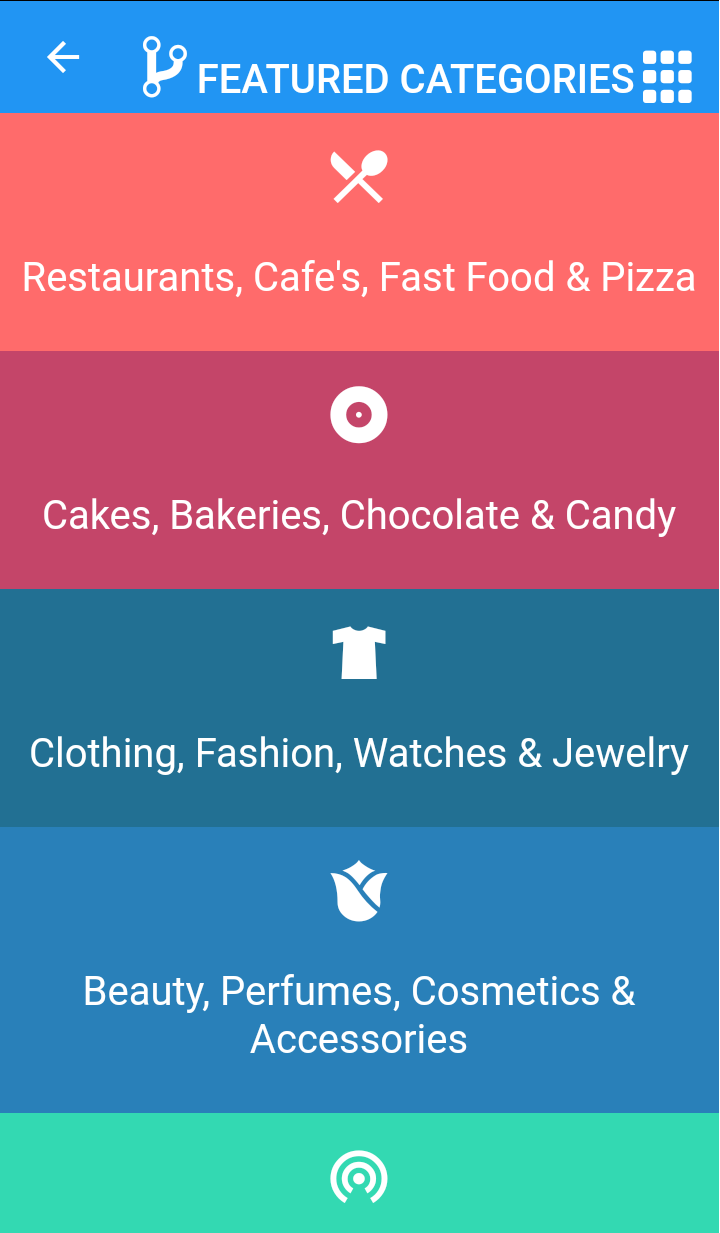 Want to use Whats-Out! for your business get all the details on our platform
More Info