The Whats-Out! App
Get up to the minute information from your favorite Cards !
- Be notified of important updates
- Get special offers and discounts
- Be the first to know about sales and clearances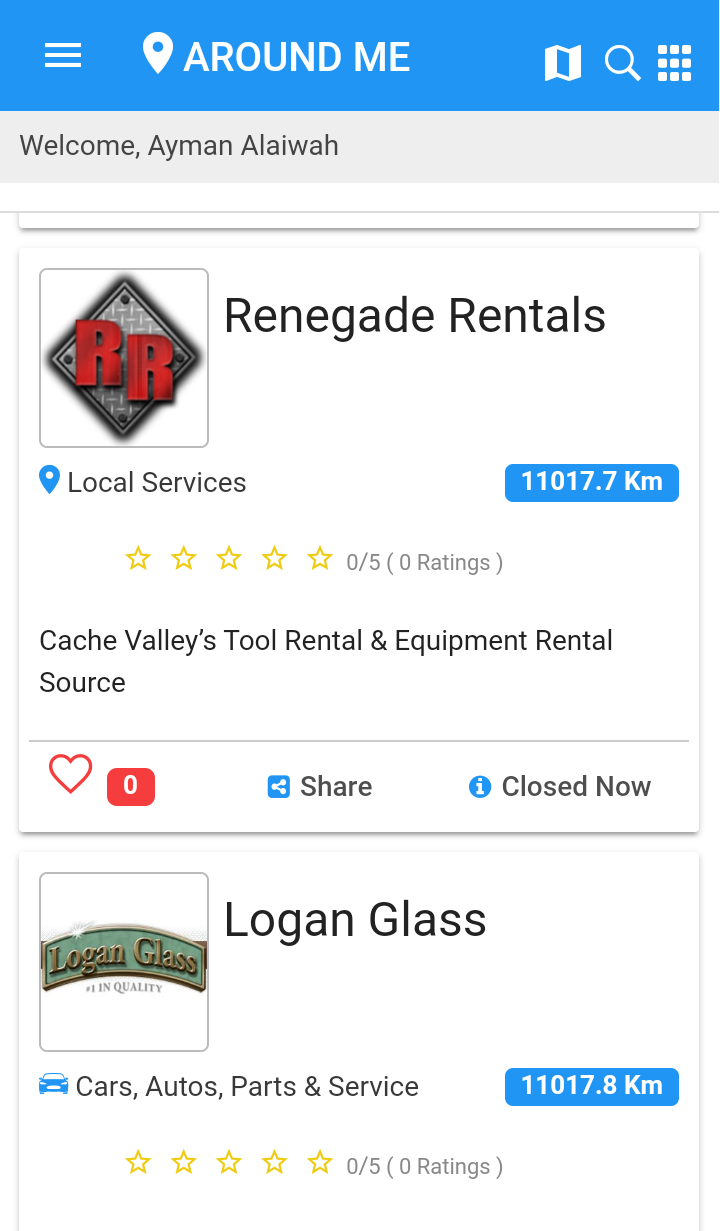 ---
When you are at a store or inside the place Get product information and best deals, daily specials, updates, membership information and more.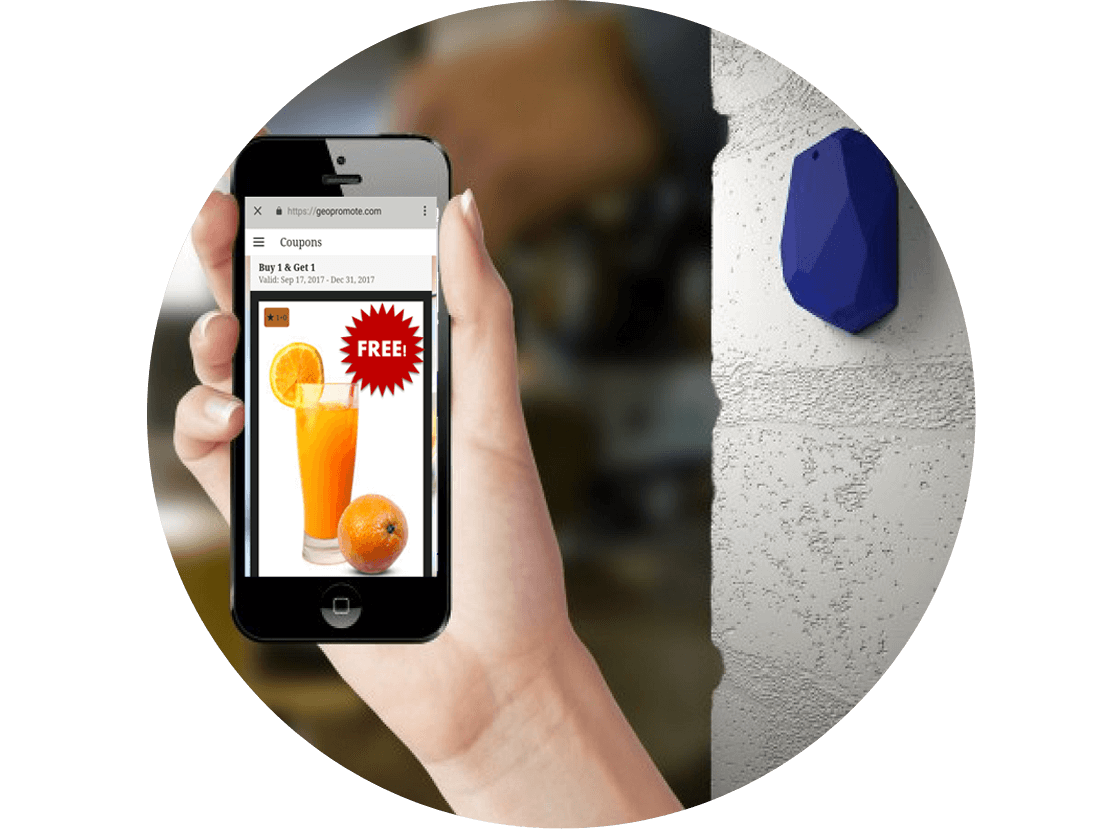 ---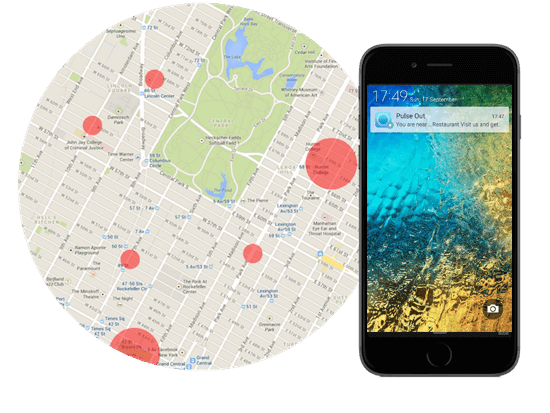 When you are in the region of a card ! Receive their latest offers, discount coupons, special invites, customer only freebies and more.
---
Simple APP, Great Benefits
Whats-OUT! is a simple App to use, you add a place and start enjoying the benefits of keeping up to date with your places.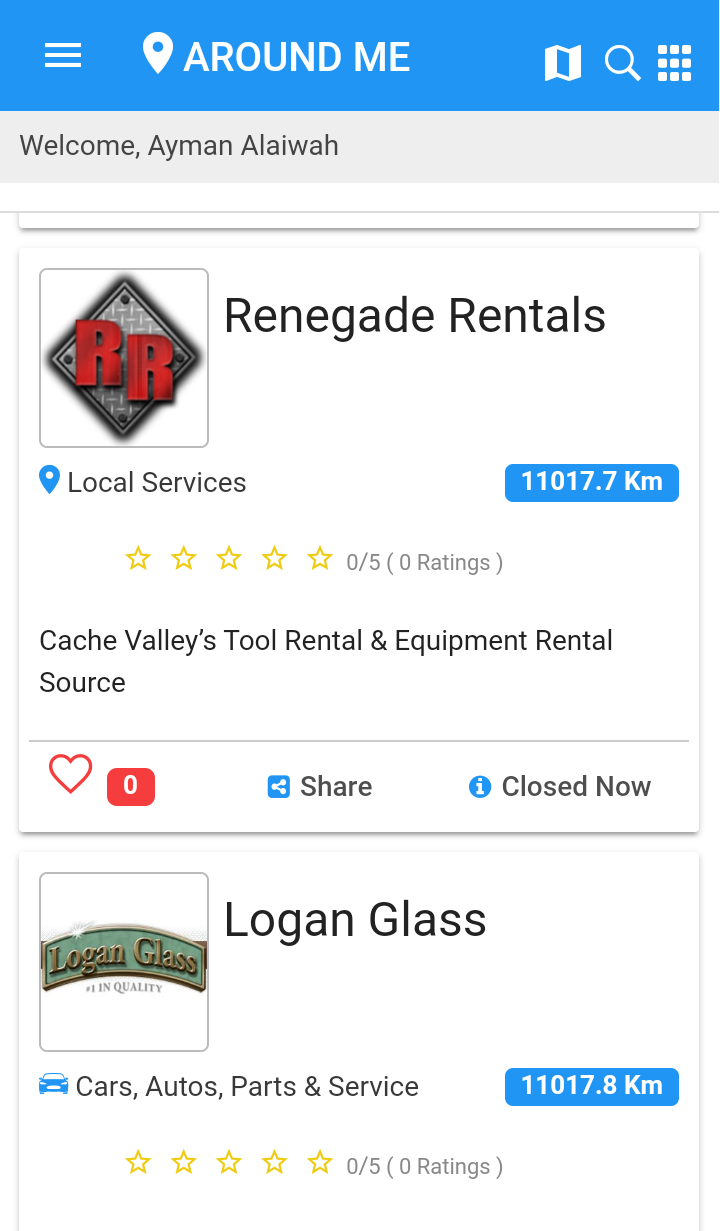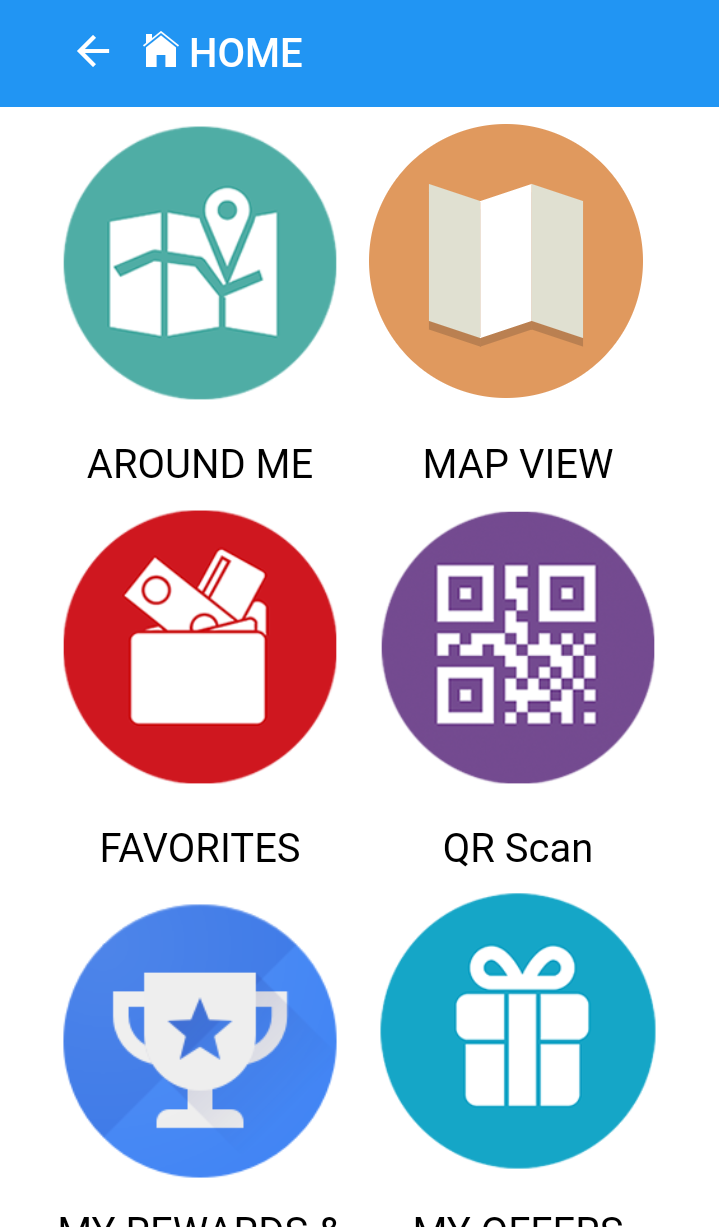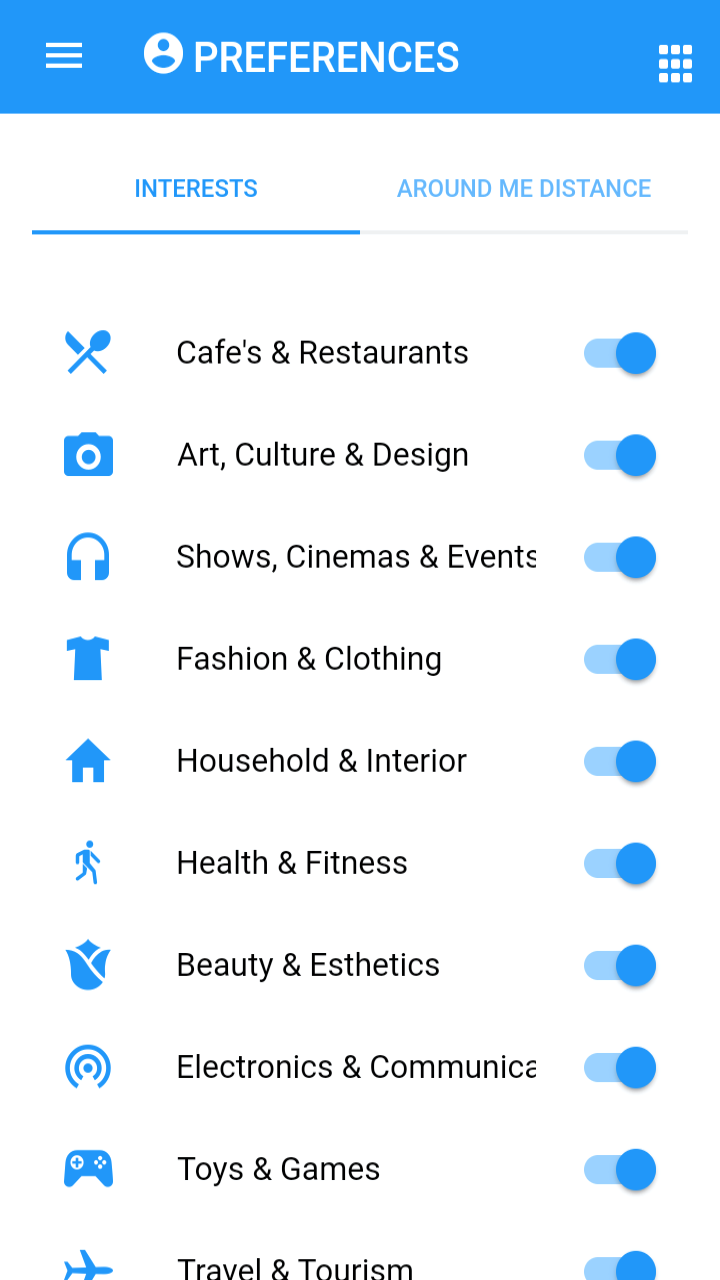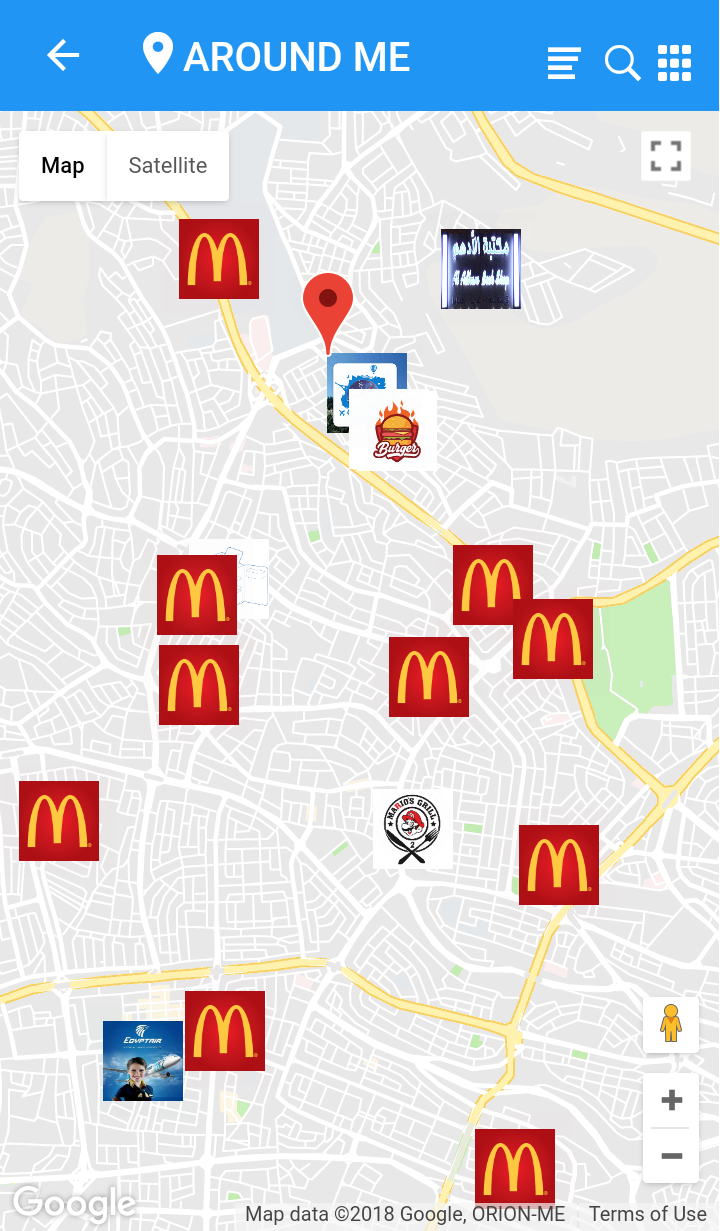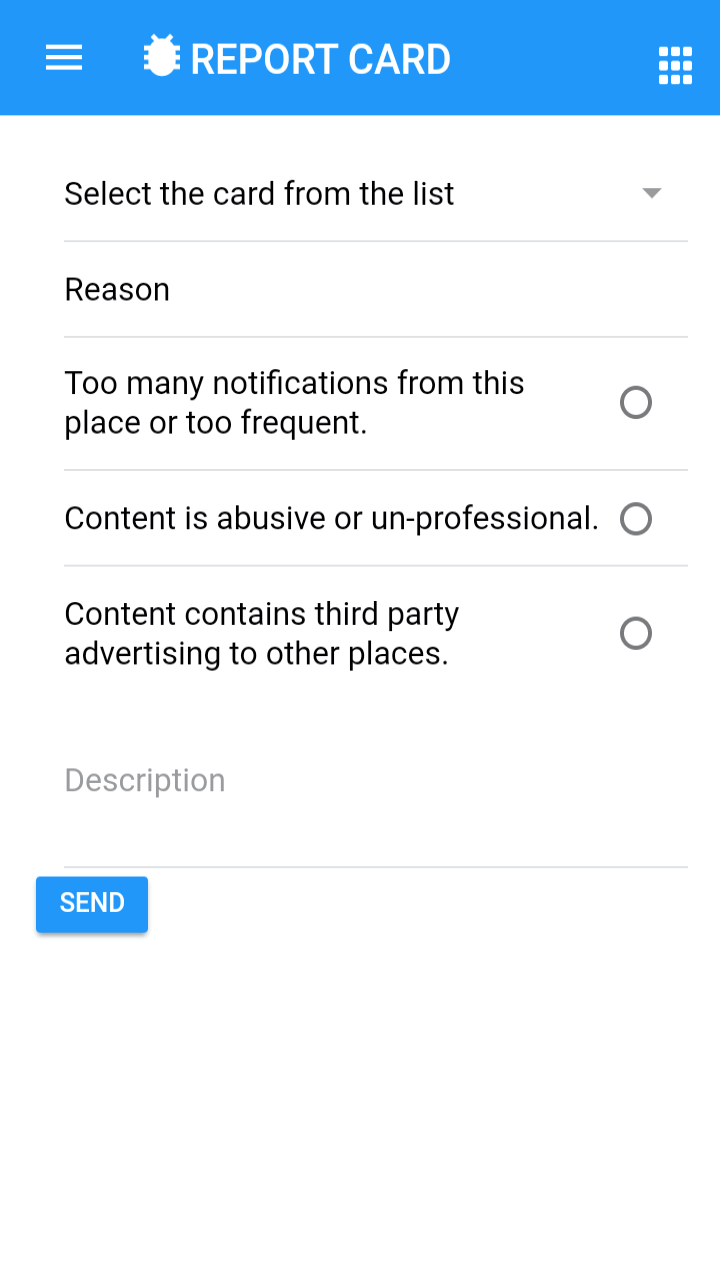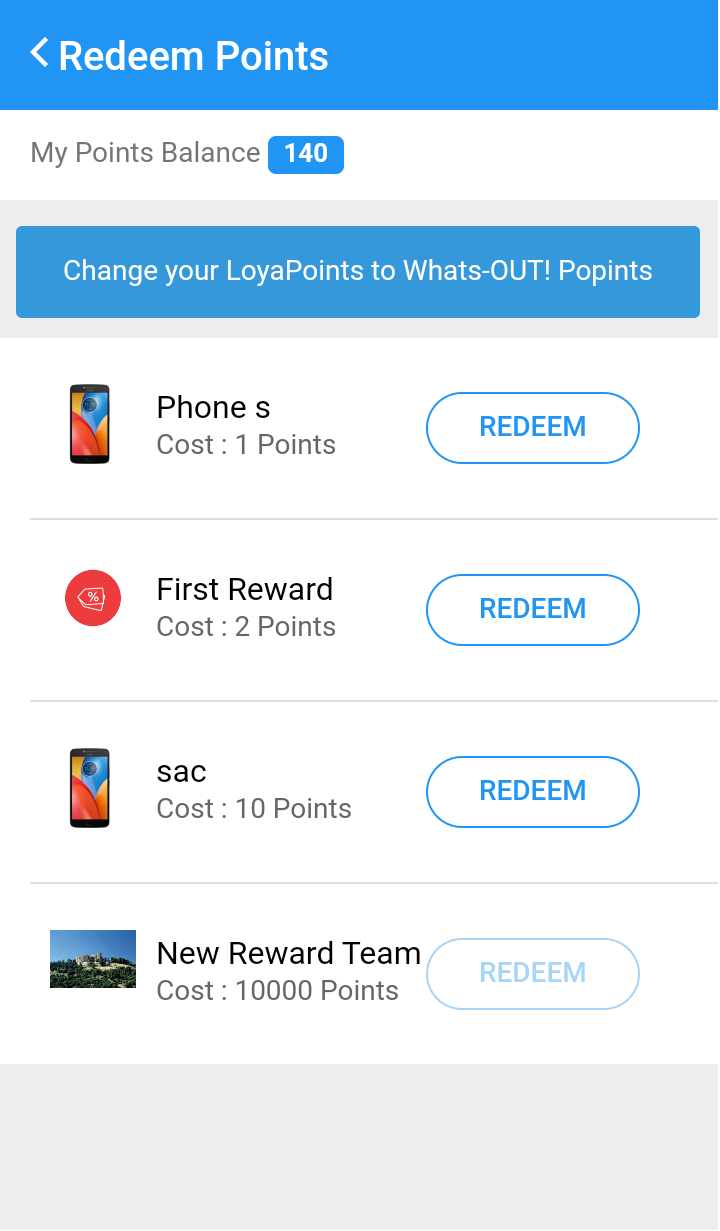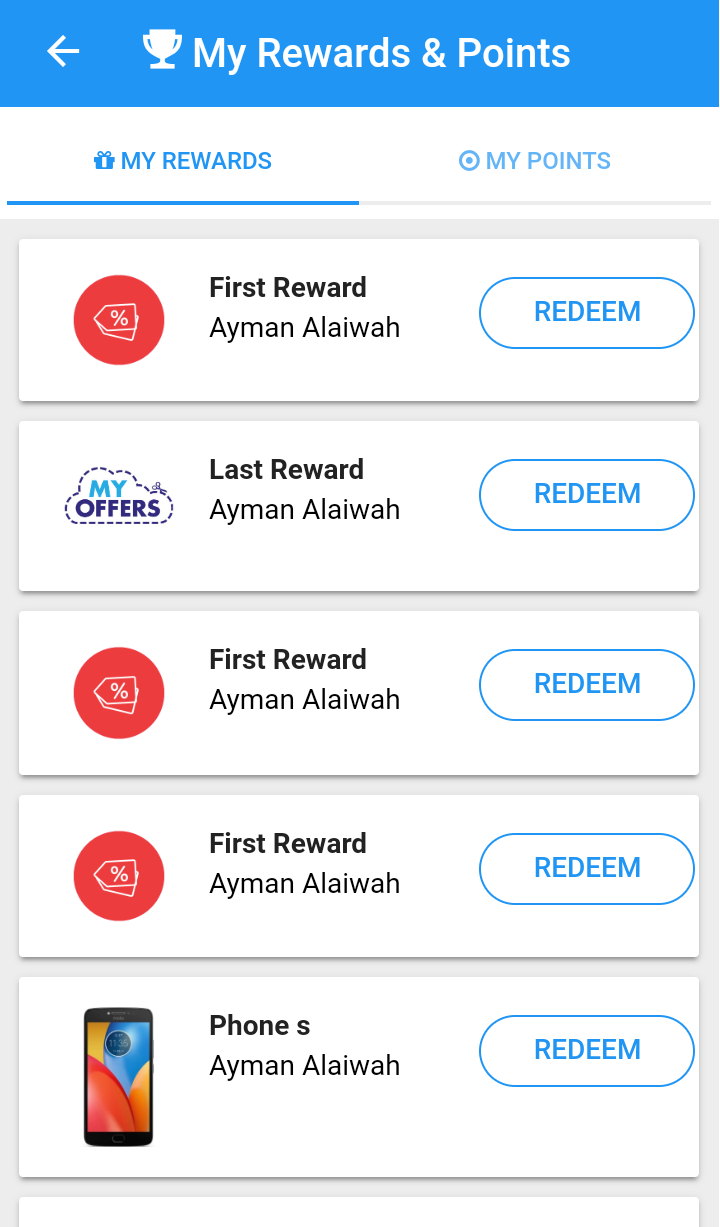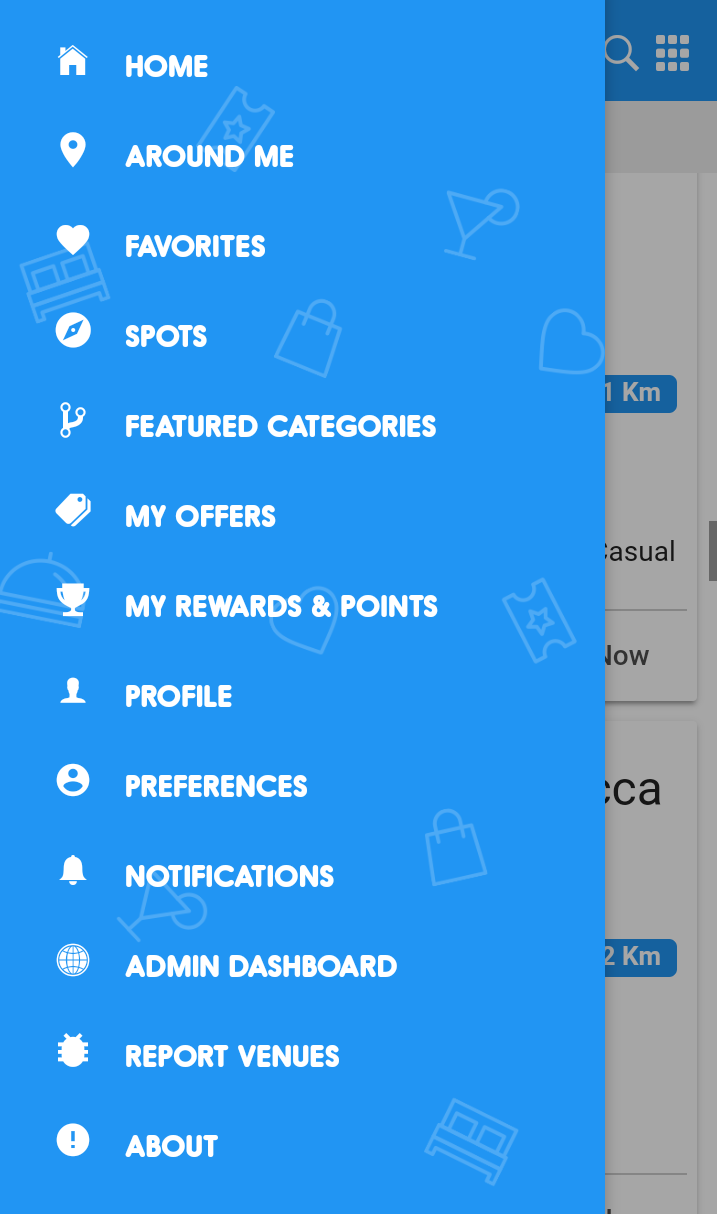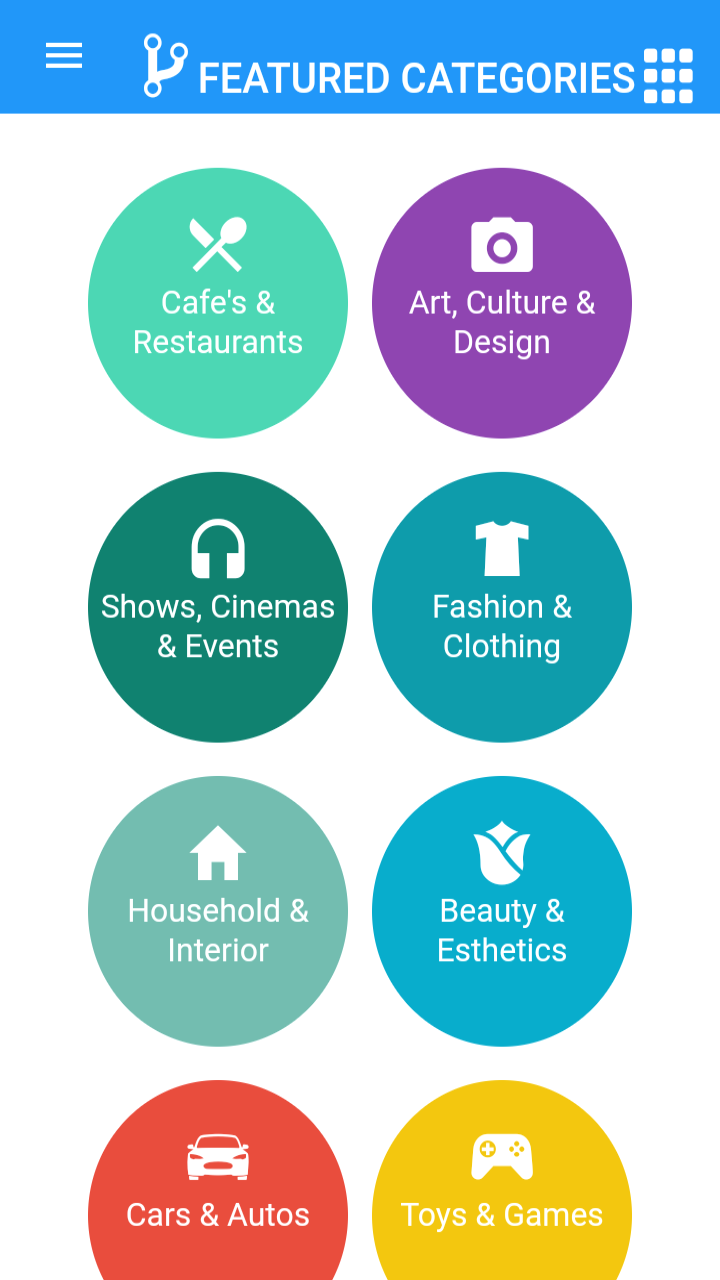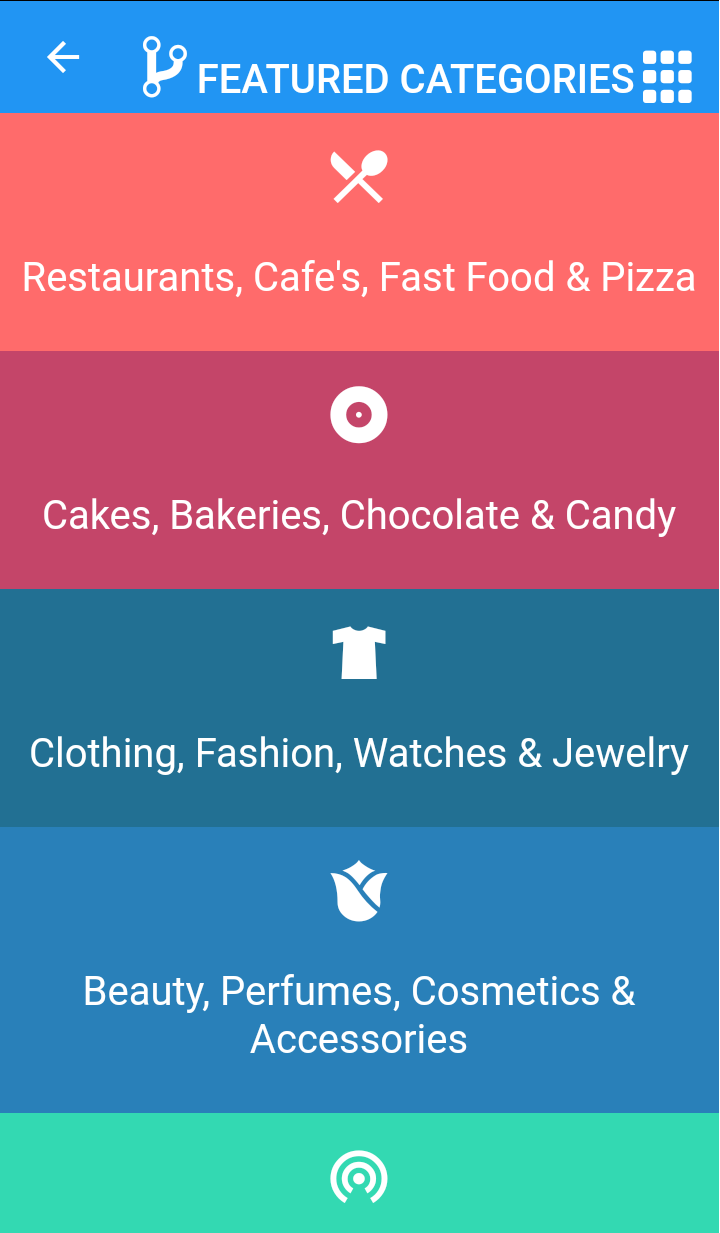 Want to use Whats-Out! for your business get all the details on our platform
More Info